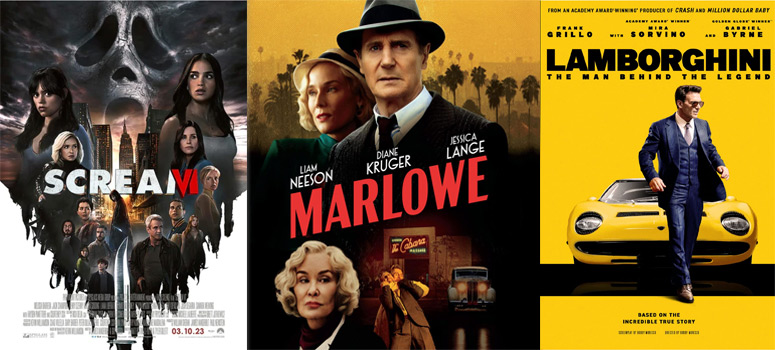 BLUE 105 FOREIGN LANGUAGE SERVICES
Subtitling, closed captioning, SDH, voice dubbing, titles/supers language replacement, DVD authoring, language translations... This and much more is what Blue 105 can provide your company to help you reach and profit from foreign markets.
We have been helping clients localize their audio/video productions into dozen of foreign languages for years. "You guys are amazing." , "Your are the best!" These are customary expressions of gratitude we received from our clients.
From Hollywood feature films like The Avengers, Wrath of The Titans, Brave, J. Edgar, John Carter, Salmon Fishing in The Yemen, The Lincoln Lawyer, I Am Number 4, Midnight in Paris, The Dark Knight, Harry Potter, The Last Samurai, Ocean's 11, Ocean's 12 and Ocean's 13 to corporate videos for major international companies like VISA, Nordstrom, Office Depot, Starbucks, British Petroleum, Glaxo SmithKline, Honda, Nissan, American Airlines, US Airways, Red Bull we have either subtitled, captioned, voiced-over or lip-sync dubbed thousands of productions.
Blue 105 is a leading supplier of foreign language translations, dubbing and subtitling of feature films, commercials,
TV shows, documentaries and corporate videos to Hollywood studios, Netflix, production and post-production companies, and major International corporations.