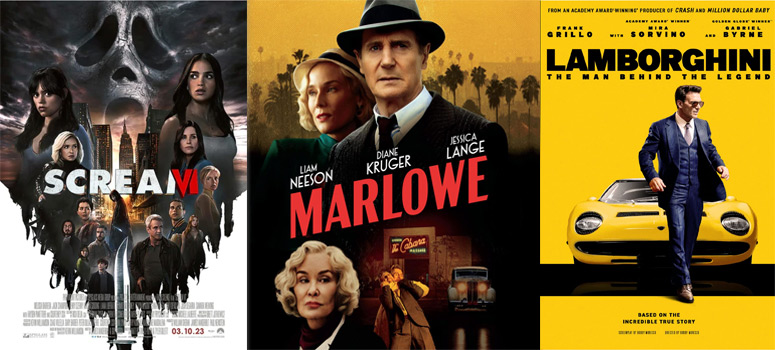 BLUE 105 FOREIGN LANGUAGE SERVICES
Subtitling, closed captioning, SDH, voice dubbing, titles/supers language replacement, DVD authoring, language translations... This and much more is what Blue 105 can provide your company to help you reach and profit from foreign markets.
We have been helping clients localize their audio/video productions into dozen of foreign languages for years. "You guys are amazing." , "Your are the best!" These are customary expressions of gratitude we received from our clients.
From Hollywood feature films like The Avengers, Wrath of The Titans, Brave, J. Edgar, John Carter, Salmon Fishing in The Yemen, The Lincoln Lawyer, I Am Number 4, Midnight in Paris, The Dark Knight, Harry Potter, The Last Samurai, Ocean's 11, Ocean's 12 and Ocean's 13 to corporate videos for major international companies like VISA, Nordstrom, Office Depot, Starbucks, British Petroleum, Glaxo SmithKline, Honda, Nissan, American Airlines, US Airways, Red Bull we have either subtitled, captioned, voiced-over or lip-sync dubbed thousands of productions.
Blue 105 is a leading supplier of foreign language translations, dubbing and subtitling of feature films, commercials,
TV shows, documentaries and corporate videos to Hollywood studios and distributors, production and post-production companies, and major International corporations. Products we worked on are currently available to watch on Netflix, Amazon Prime, Apple TV, Hulu, American, Delta, British, Iberia Airlines along with several other outlets.
Whether you need subtitles for movies, TV shows, webinars, social media, e-learning, or corporate videos, we have the expertise and experience to meet your needs. We offer subtitling services in over 100 languages, with native speakers who understand the nuances and idioms of each culture. Our subtitles are accurate, clear, and engaging, capturing the tone and meaning of your original message. We use our very own state-of-the-art subtitling software and tools to ensure that our subtitles are synchronized with the audio and video, formatted correctly, and compliant with industry standards. We can handle any file format and deliver subtitles in the format of your choice. We also provide quality assurance and review processes to guarantee your satisfaction.